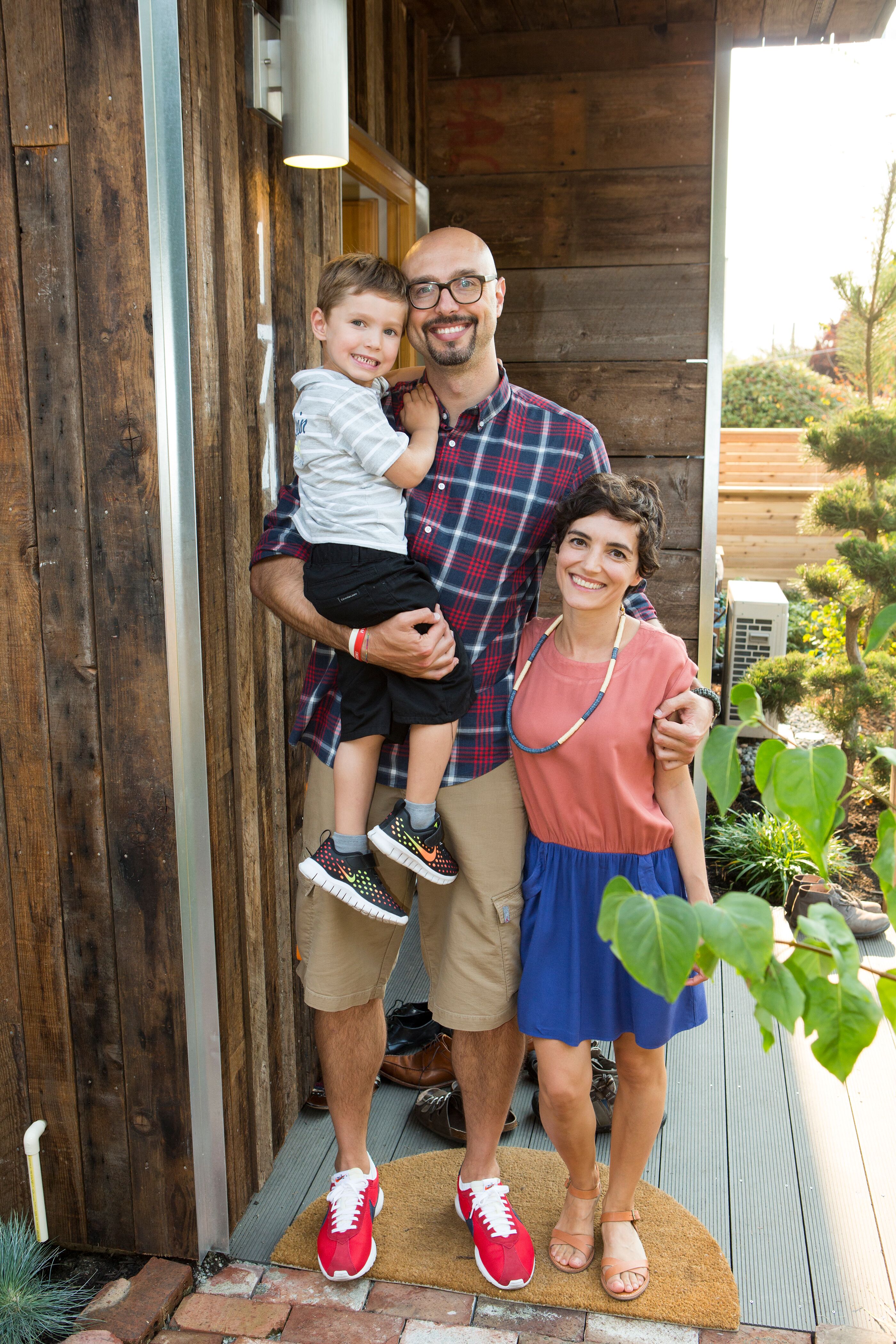 Really cared about us!
We were lucky to meet Jonathan at an open house and have him become our agent. He's not pushy or salesy, which I like. Also I really appreciated the human factor, as throughout the process I had the feeling that Jonathan really cared about us and didn't just focus on the mere transaction. He's been constantly available at any hour and in the weekends and very proactive in offering suggestions, looking for new properties and reaching out to builders. The process has been longer than usual as we bought a house that was still in the building phase. Jonathan followed us all the way and remained involved even after we signed, until the very last step. He also reached out afterwards, when everything was concluded and he didn't have any business interest anymore, just to see if everything was OK or if we needed anything. Overall I definitely recommend Jonathan and I'll 100% work with him in the future if I will need real estate services. Matteo and Antonella B.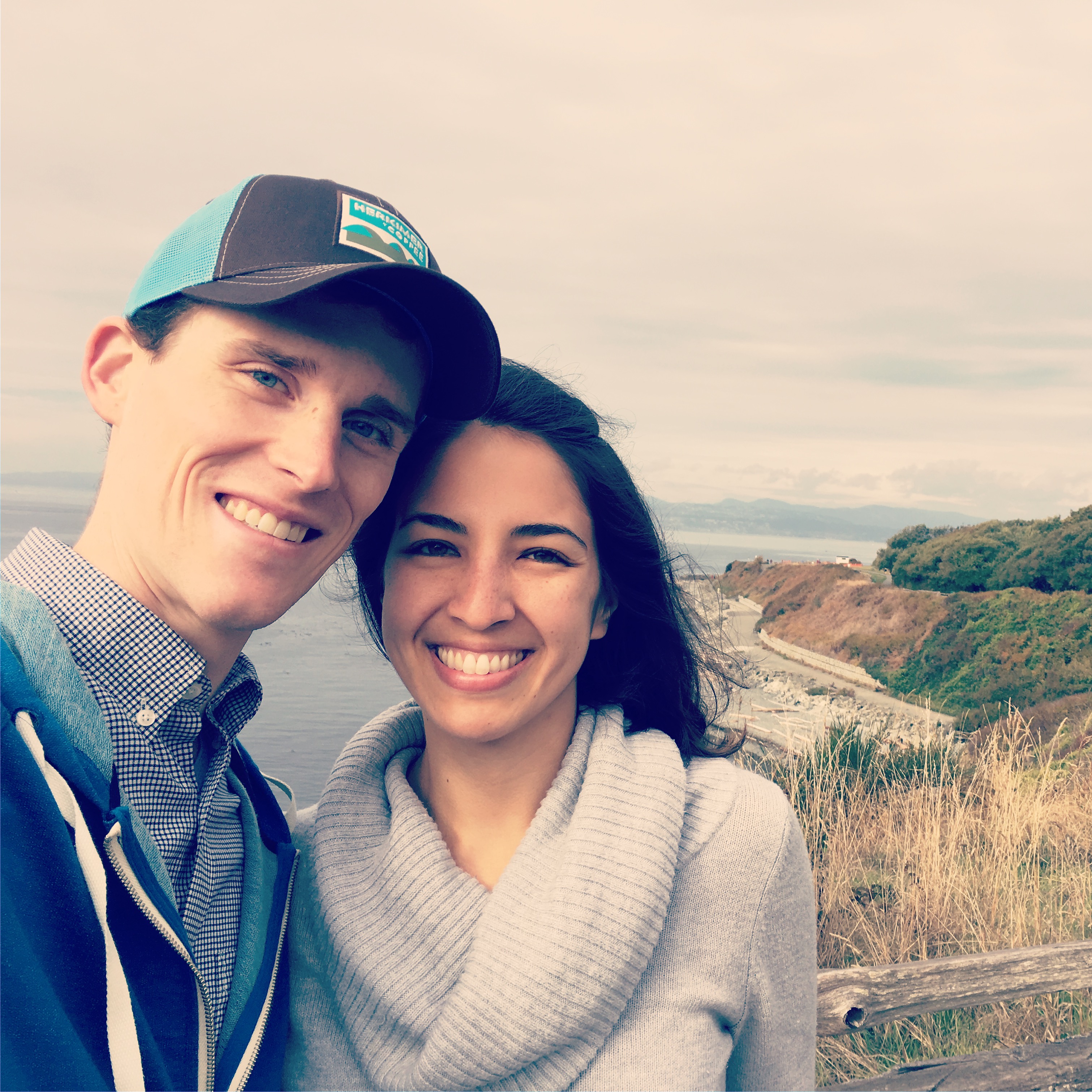 Fantastic Experience!
We had a fantastic experience working with Jonathan as first-time home buyers. He helped us understand each step and made sure we felt comfortable and in control throughout the process. We also greatly appreciated his availability and communication while we searched for a home. We never felt in the dark and he was always available to answer questions. When we found a house we loved, he helped us craft a strong offer that was still within our comfort zone financially and win against other strong bids. We were thrilled to have our very first offer accepted, ending up in an excellent location with a home that meets all of our needs. Brent and Jackie W.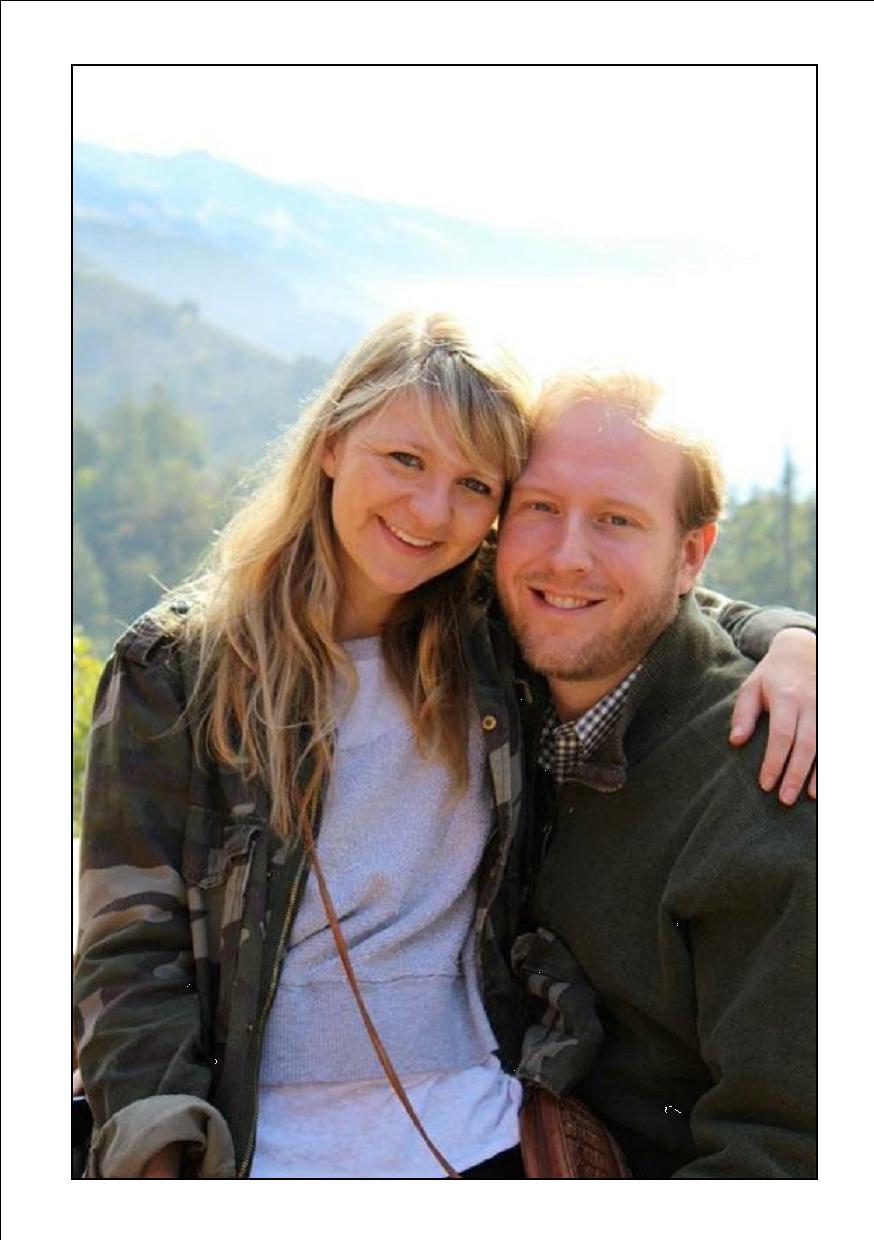 Above and Beyond!
Jonathan was great to work with. He adjusted his schedule in
order to work with ours, gave a lot of good insight on strategy,
and was always quick to get things scheduled or questions
answered when needed. He did a fantastic job.Jonathan went above and beyond when it came to showing us
potential listings. He always put our time before his own. One
night, after looking at four or five homes, my wife and I
mentioned that we had seen two additional homes come up on
the MLS that day. He took us to see them both, even though they
were on the other side of town. It was a Friday night and we
learned that he had plans to meet some friends he had not seen
in a while. We know he had to adjust his schedule to show us
those houses and it was very much appreciated. He never
rushed us and made sure we took our time looking at everything.I hope Windermere is as impressed with Jonathan as my wife
and I are. He is friendly, knowledgeable, and represents your
company very well. Eric and Davia B.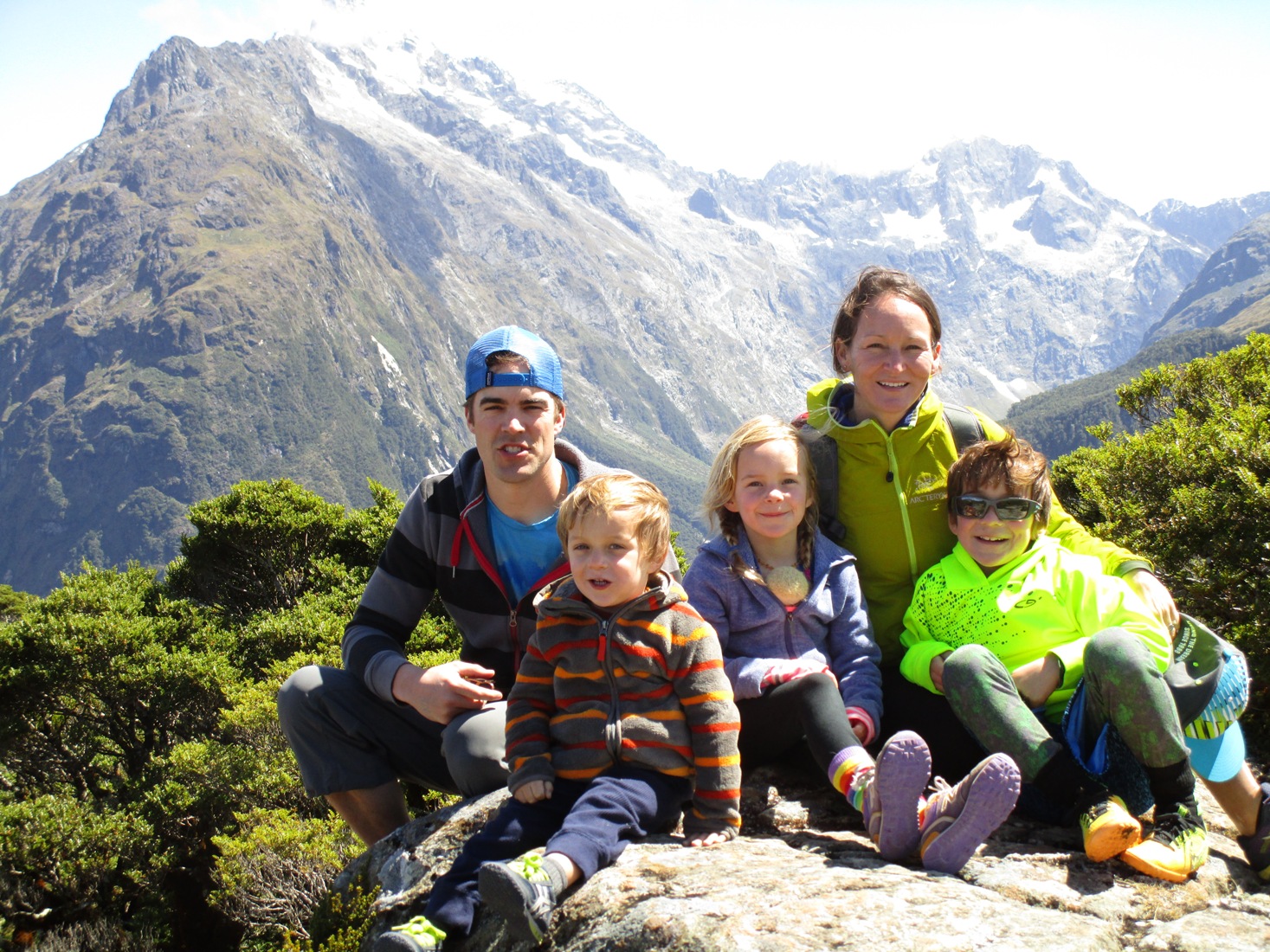 We are lucky to have found you!
Travis and I are deeply touched by your genuine kindness through the process of finding and buying our family home. You were always available, responsive, flexible, and honoring of our desires. It was a true pleasure working with you. You have taken such wonderful care of our family through this transition. You have a gift in making people feel special. We are lucky to have found you. Stephanie and Travis W.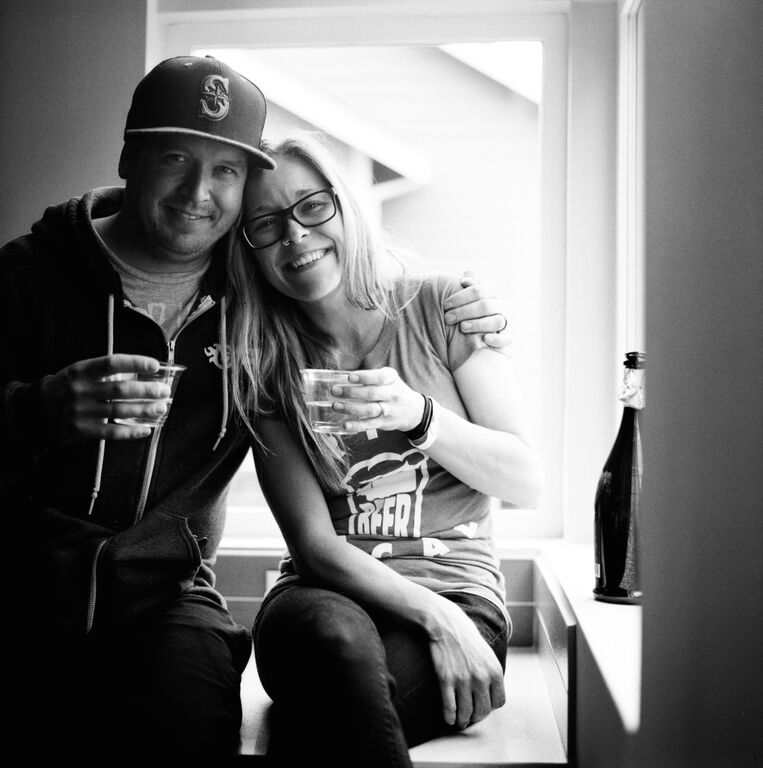 Amazing!
Amazing! We had a very difficult situation with our
purchase and he nailed it. The house was perfect and he
delivered in a very short time frame. He is super nice,
respectful guy and we couldn't have asked for more! Jonathan is an amzing realestate agent who made buying
our house a great experience durring such a hard time in
our lives. By the end of it all he felt more like a friend. Jim and Kendal L.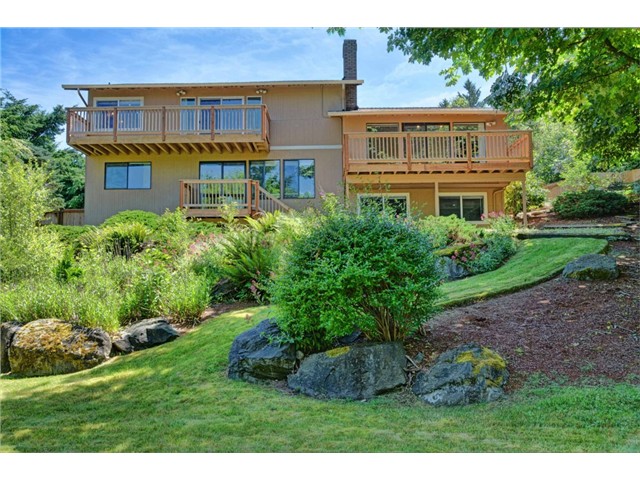 Exemplary!
Jonathan was exemplary and really went out of his way to help
us find a home in a weekend! He also stepped up for us and
helped with inspections and basically anything we needed since
we lived in California for most of the escrow. Yes! He made himself completely available Saturday, Sunday
(Fathers Day), and Monday to make sure we maximized our
relocation trip provided by my employer. Al and Julie S.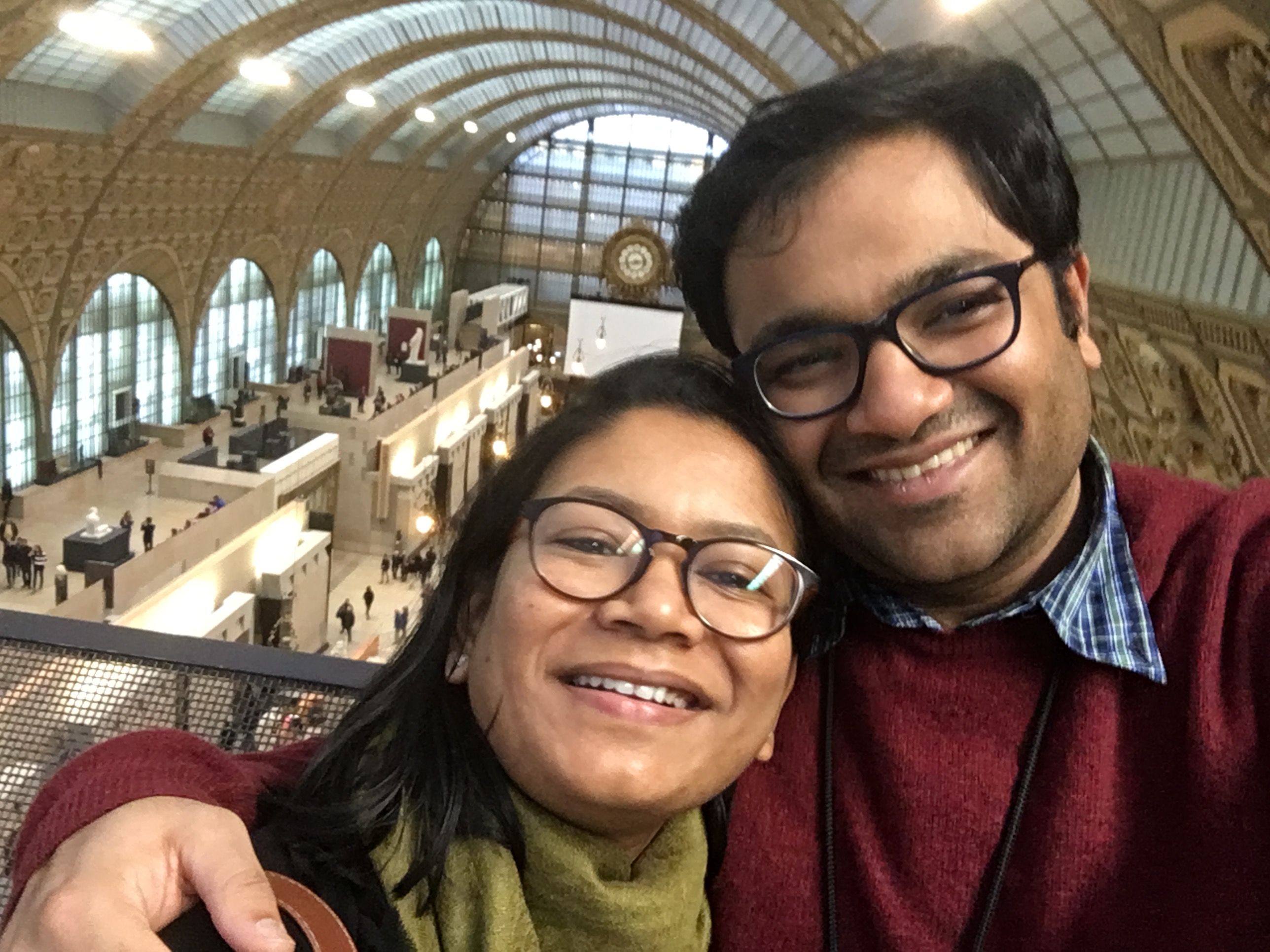 Honest and Never Pushed Us
Jonathan was very patient all throughout. He shared his frank opinions, gave honest advice, and, importantly, never pushed us to make hasty decisions. He maintained good communication, was prompt in following up on commitments, and was impeccably punctual. We are very happy to have worked with him and he has our highest recommendations. Viral and Arpita S.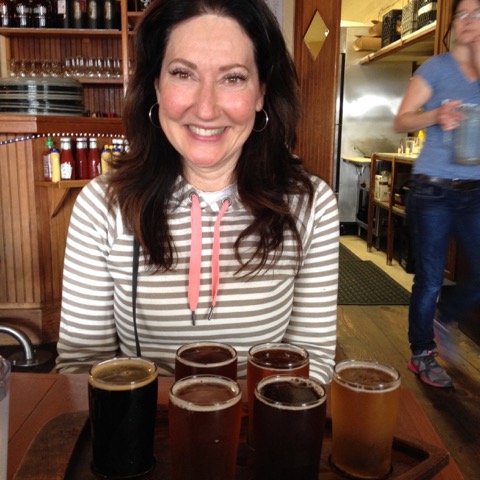 Wonderful and Warm Individual
Jonathan is a wonderful and warm individual who immediately puts everyone at ease! He is entirely open to new situations and quickly figures out a plan. He is very attentive and personable! Jonathan endeavoured to solve every issue that arose to everyone's satisfaction and had excellent communication skills with all the parties involved in the transaction. He even made the 4 hour roundtrip drive to meet me at WLT to facilitate and offer congratulations. Debra M.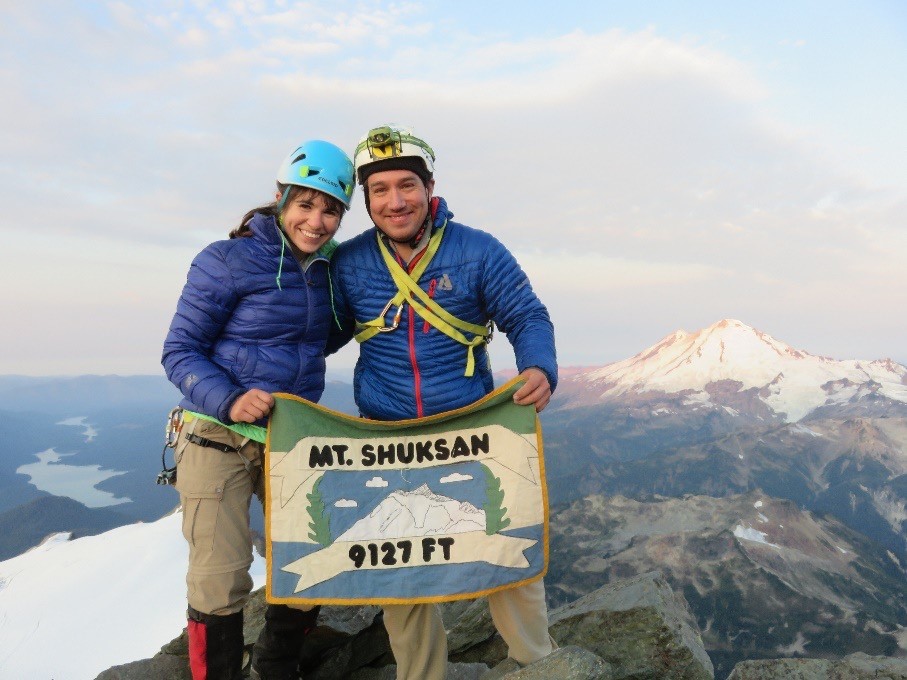 Attention To Detail, Infinite Patience, A Pleasure To Work With
My fiance and I worked with Jonathan to purchase our first home. We were a bit daunted by the process, but Jonathan assisted every step of the way with knowledgeable insight. We happened to find the absolute perfect home the he first day of our search and Jonathan helped us craft a bid that ended us granting us the condo. He worked with us throughout the entire closing process as well, and kept in contact with all parties involved to make sure everything went smoothly and promptly right up until the day we closed. Jonathan has significant attention to detail, infinite patience, is responsive, reliable and simply a pleasure to work with. Without him I know the home buying process would have been much more difficult. I mean every word!
Dandelion and Damien D.